WELCOME TO TAHITI NUI
If you're looking for onolicious food, live music and a warm, friendly atmosphere, Tahiti Nui in the heart of Hanalei will welcome you with open arms.  Since opening in May 1963, Tahiti Nui has been family run and operated and continues to serve and entertain patrons with the same casual, romantic vibe found only in Hanalei.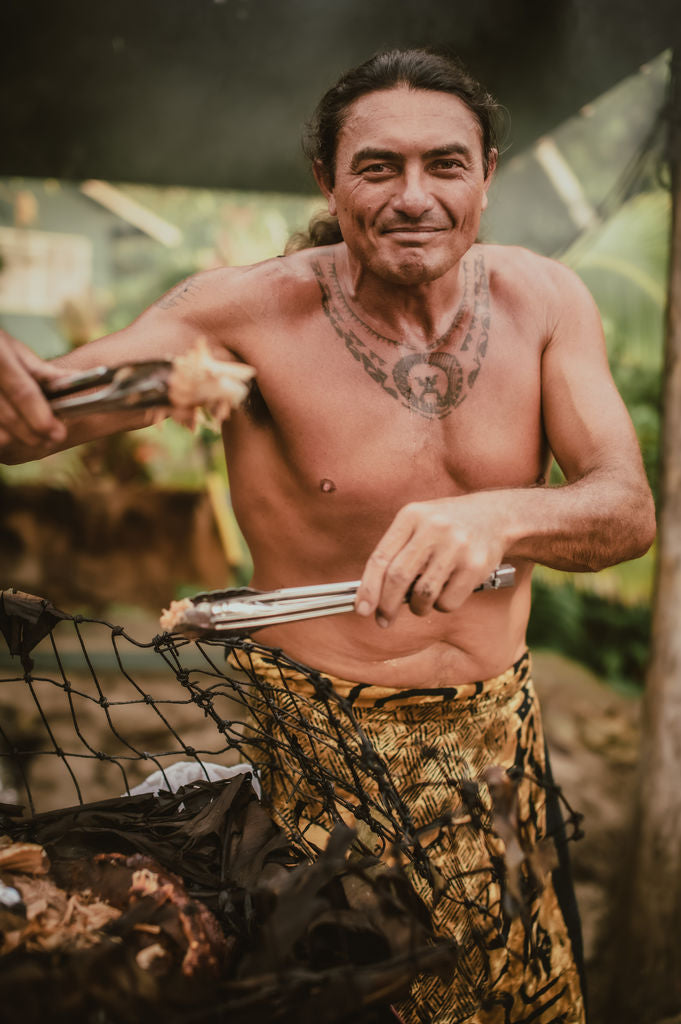 OUR MENUS
Discover the heart and soul of Hanalei at Tahiti Nui. With over 60 years of being a part of the community, we take pride in supporting local farmers and fishermen to bring you a food-centric experience like no other. Indulge in our unique and famous drinks while savoring dishes that reflect the spirit of Hanalei. Taste the love, support local, and nourish your soul with every bite." Then have the Our menu button just like what you have
OUR MENU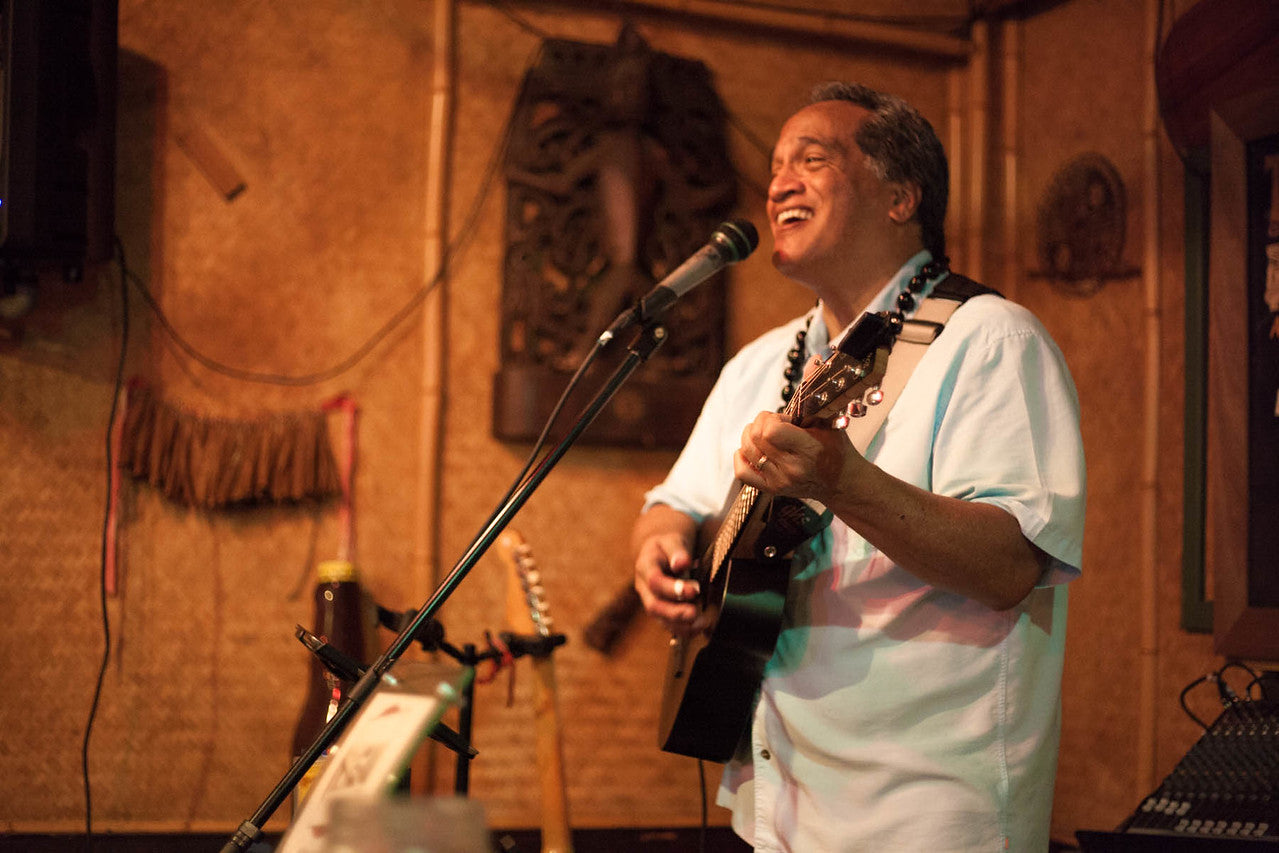 ATMOSPHERE
Tahiti Nui is the place to go for delicious food, a fun, casual vibe, and an extensive cocktails menu. You can dine on the lanai and listen to live music nightly from 6:30-8:30pm as well as enjoy many more events throughout the week. Take a look at our Special Events Page for upcoming concerts and events around town.
Planning a special occasion? Tahiti Nui offers an enchanting setting for private events. Discover more on our Private Events Pageand let's create unforgettable memories.